Welcome to a space where all emotions are allowed. In here we don't pose. We feel, we connect, we embrace. We freeze time. We appreciate the body that nurtures your baby. The body that held your kids. Here I show you how happy you are when you are surrounded by those you love, and no one is watching. No need to pretend. Or freeze a smile. Just you, and them… being happy and free… Your story is so beautiful, and it deserves to be photographed. 
"Even when you don't see it, I will show you how beautiful you are"
Burlington Family Photographer & Newborn Photographer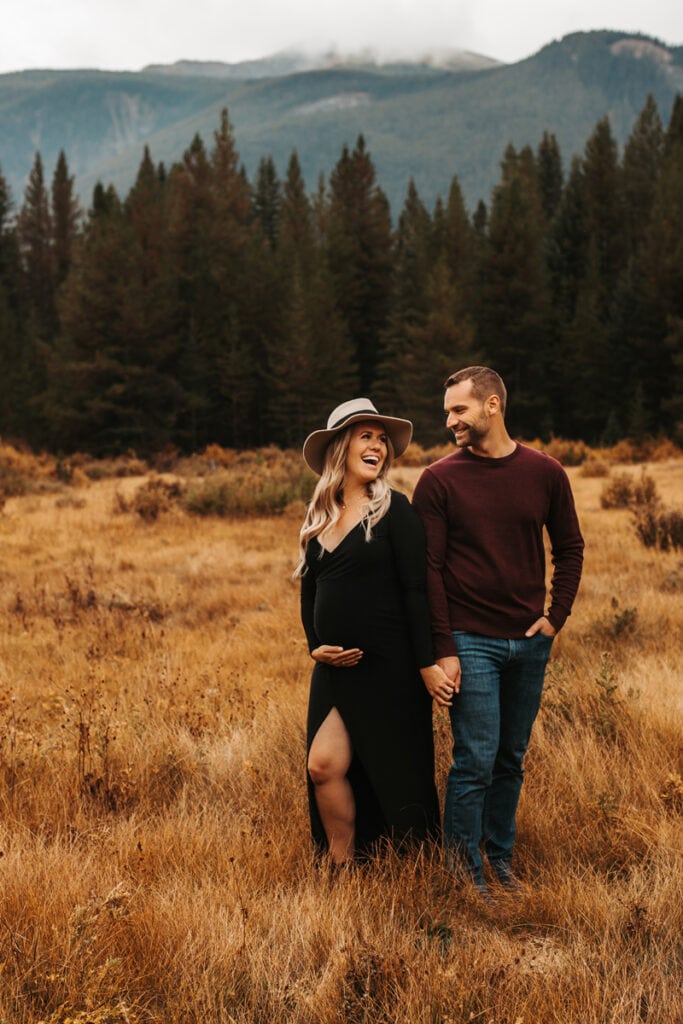 "Our whole experience was magical! Lucia was so wonderful to work with. She told us to simply be ourselves and captured so much love in every photo. Her photos will bring us back to a period in time when our kids were 3 & 5, and I will cry happy tears. She is lovely to work with and the kids adored her. Thank you, Lucia, for these beautiful memories."
You are booking more than just pretty pictures. You have found someone who pours her heart into every session. The experience I've created for you is from beginning to end. You will get full guidance about styling and colours that match your personality and enhance the season and emotions. Your location will be to dream of. You have access to my Client Wardrobe with dresses and outfits for women and children. I will take care of providing the fun and safe space with prompting and funny games that will bring out the connection and each of your personalities.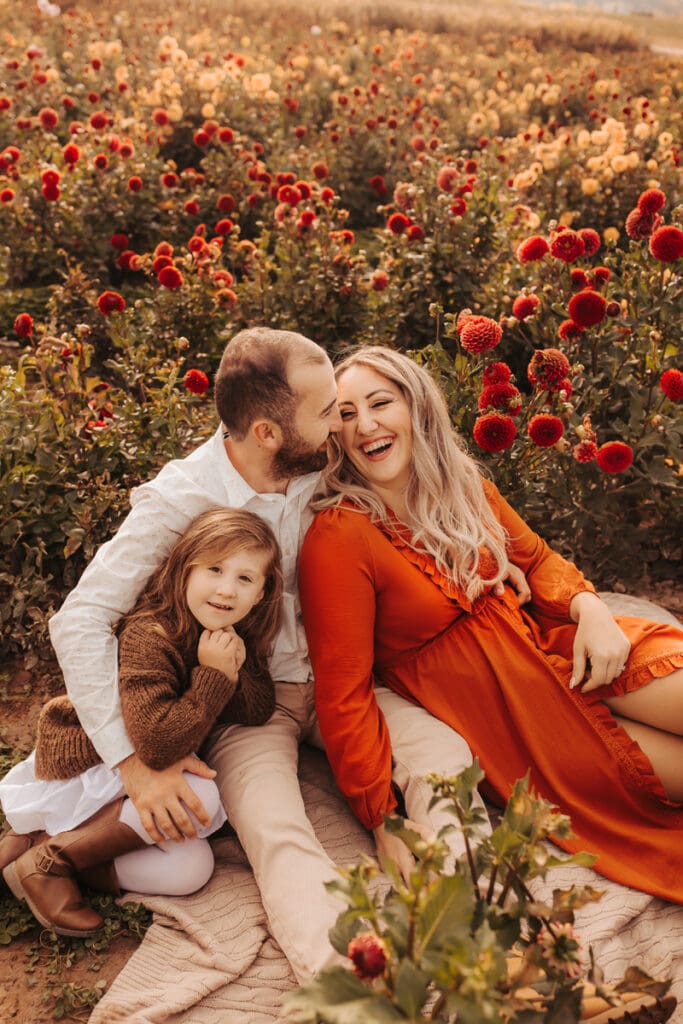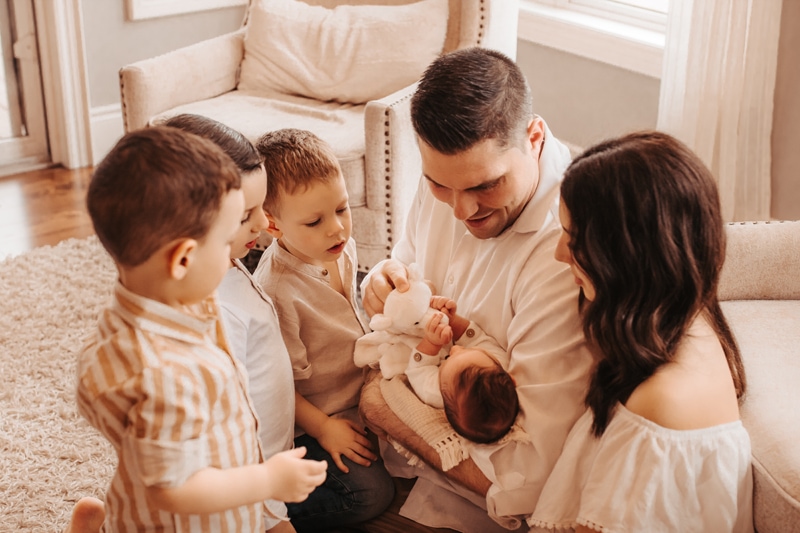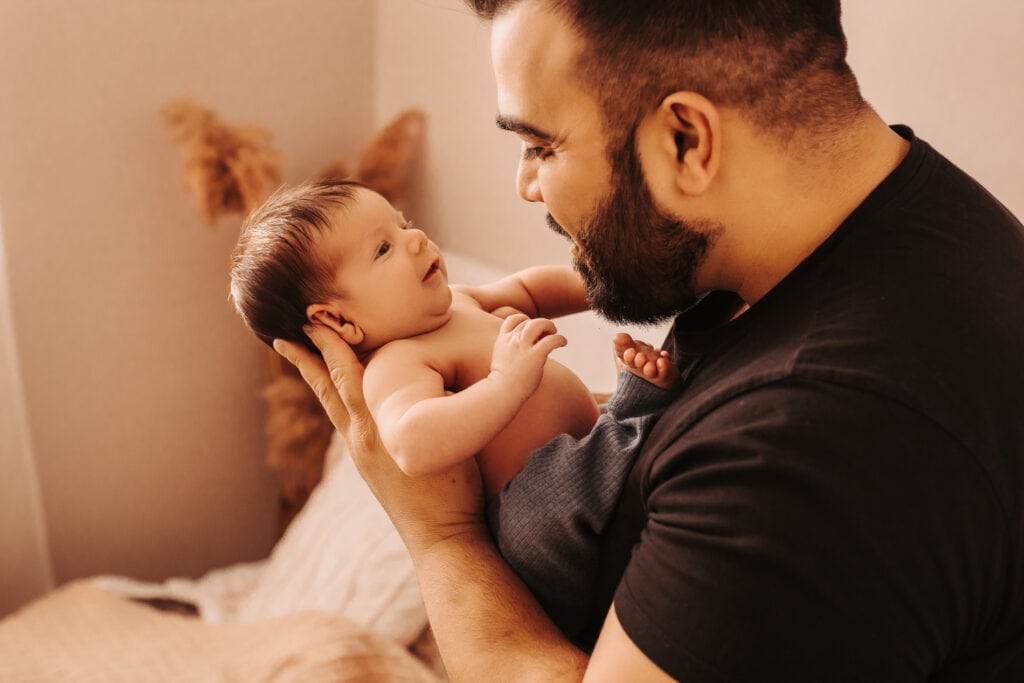 "What you see here are images that will let you fall in love with these memories over and over again"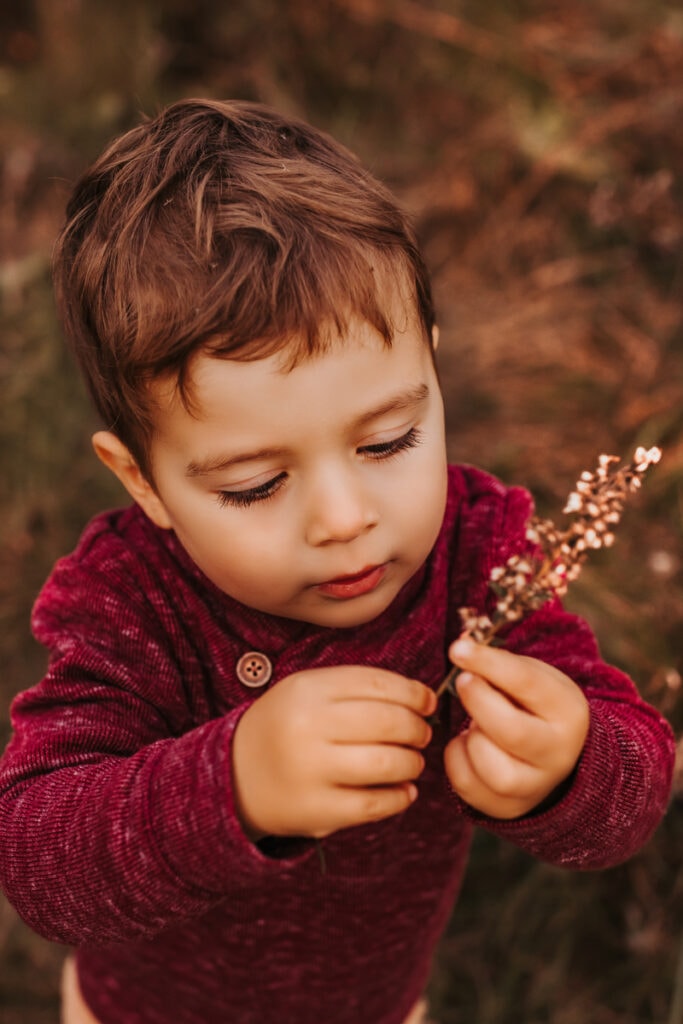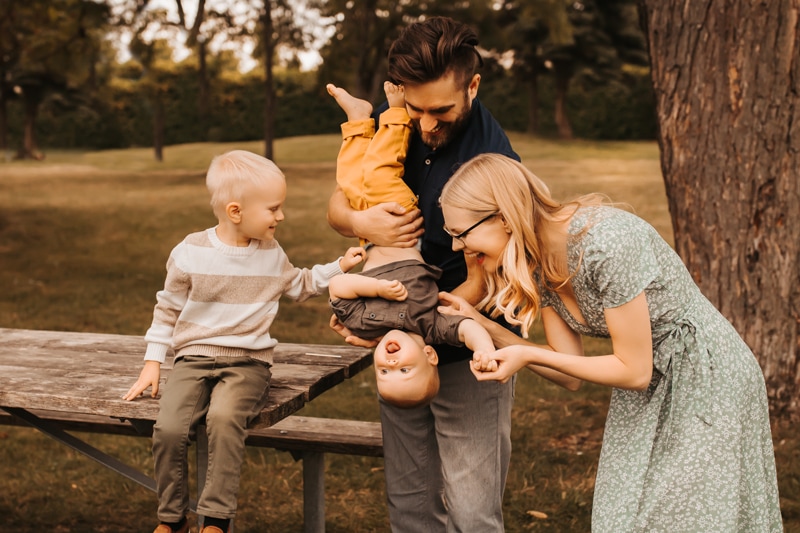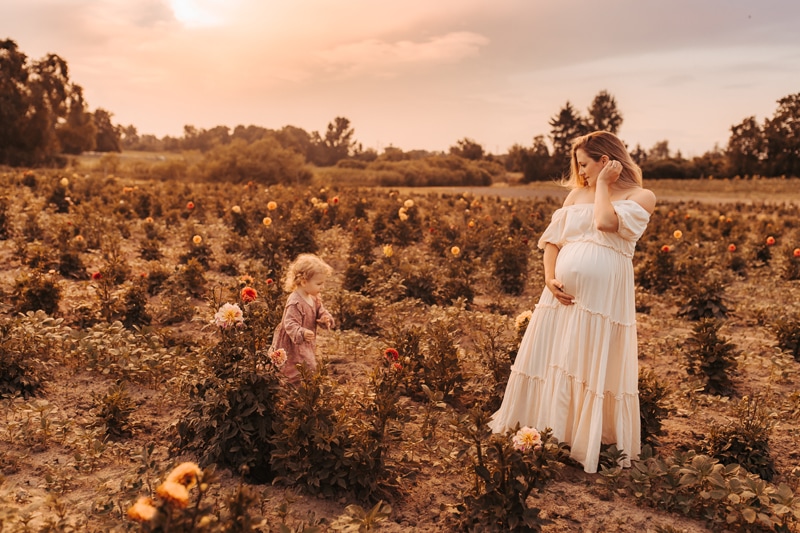 Are you ready to adventure into a field and explore? Ready to embrace the chaos, to laugh, and play? Let's chat and start planning this amazing session of yours. 
"It is hard to find the right words to fully describe what is like to work with Lucia, she gives me so much confidence and makes every shoot so fun, there is never a dull moment when working with her. She really captures the perfect moment, and the results are magical! "
Family & Newborn Photography in the Burlington Area